Look younger today!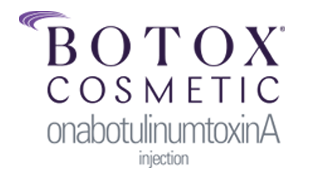 With BOTOX Cosmetic injections from Active Body Wellness, you can see a smoother, younger-looking appearance instantly with NO downtime.
BOTOX Cosmetic is the #1 product of its kind and has been helping people look and feel younger for more than 20 years. This FDA-approved treatment temporarily addresses crows feet, forehead lines, and moderate to severe frown lines for a smoother, rejuvenated look.
Some benefits of BOTOX Cosmetic include:
Predictable and subtle results
No downtime
Few side effects (side effects are mild and may include minor redness or swelling that will subside shortly after treatment and can be covered with makeup)
Immediate improvement in appearance
Quick, convenient and safe
What are you waiting for? Contact Active Body Wellness today for your BOTOX Cosmetic treatment!